Please use portrait mode!

The association composed of psychoanalysts and group analysts from a dozen European countries, has been given the object of developing clinical research on the cultural bases of the constitution of the Self and on intercultural relations.
Themes & Theoretical

concepts
Transculmral group analysis as it is developed in the EATGA has ...
In institutionalized settings like international associations, ...
This sub-theme is concerning the development of adequate ...
Patterns of authority, sibling- and peer relationships also influence the ...

It is centered on the unconscious cultural elements in identity ...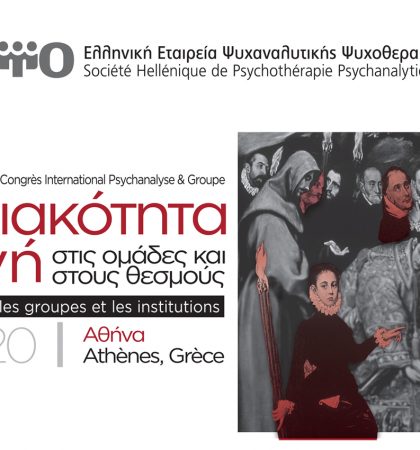 EATGA will participate in the International Congress of the Hellenic Society of Psychoanalytic Psychotherapy of Groups: Athens, 22-24 May 2020 Conflicts and change in groups and institutions
Read More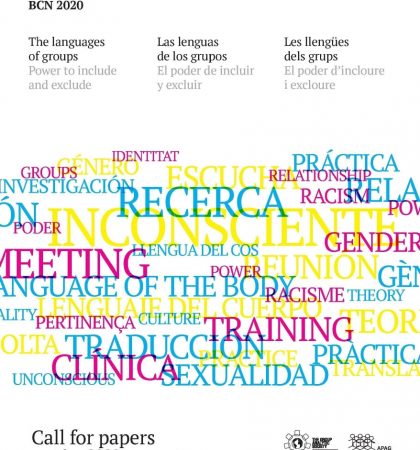 GASI International Symposium Barcelona, September 2-9, 2020
Read More